"The student to teach ratio in Lago Vista ISD is phenomenal. One of the things I love about Lago Vista is that after school you can go to the lake and do your homework. There are not many kids that have that."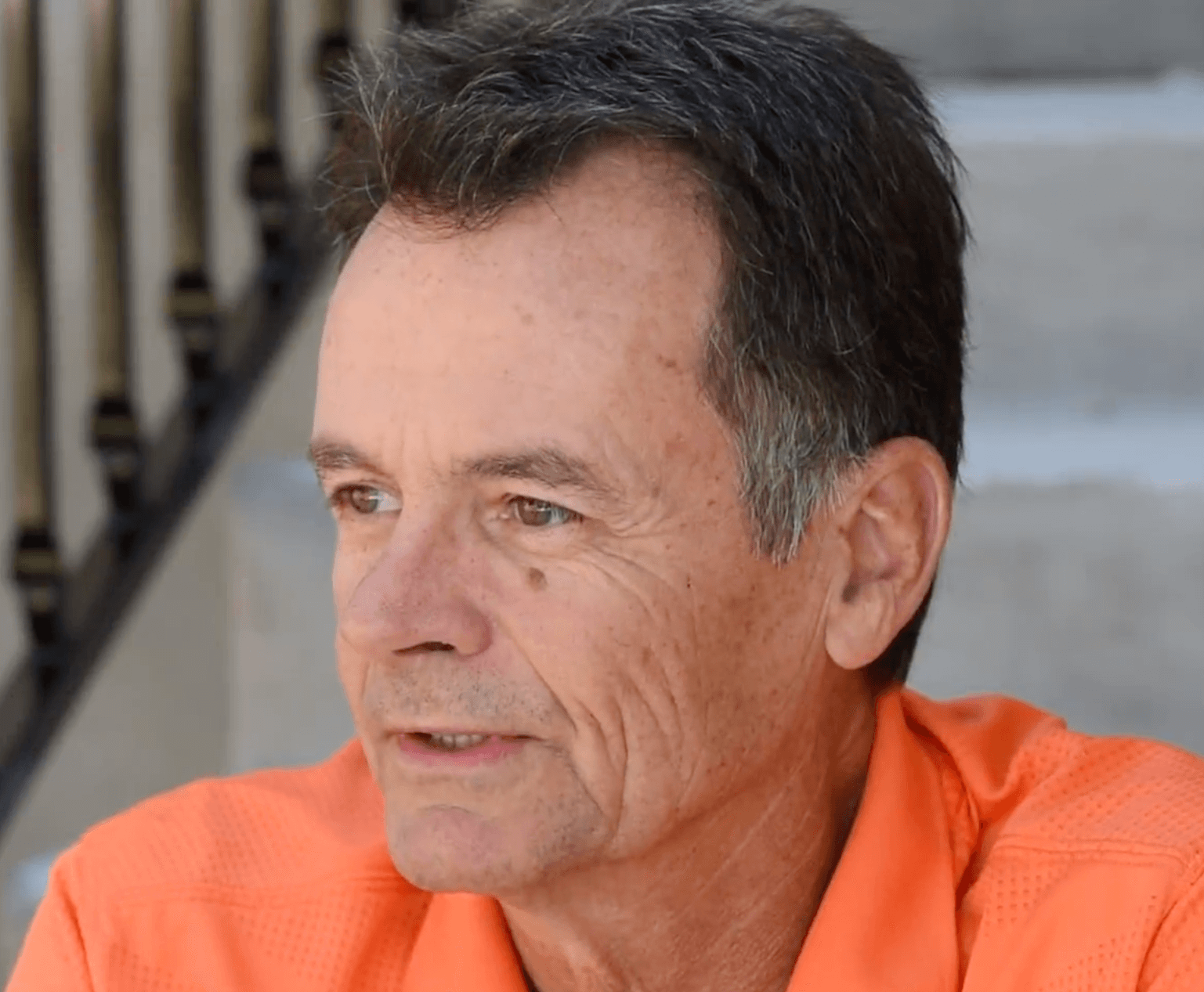 "We really like the location of Tessera because we wanted to live in the hill country and this is about as close as you can get and still be close to amenities in Austin and Cedar Park and other places around the area."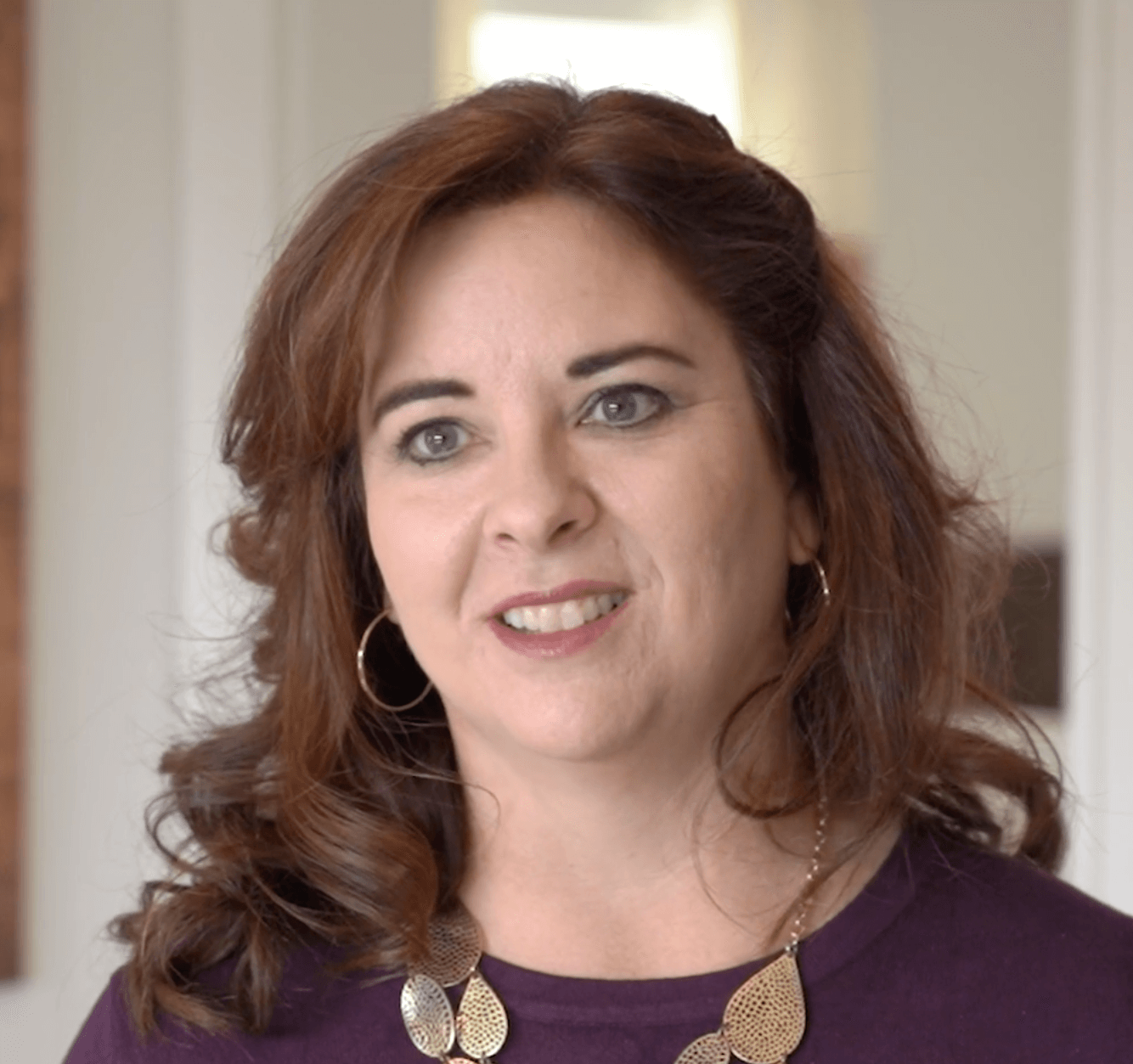 "The builders at Lakeside at Tessera bring a lot to the table. They have been in the Austin market for a very long time and they are very well verst in what folks are looking for in their home."
"Lakeside at Tessera is surrounded by a natural wildlife refuge, it is beautiful hill country out here. And with access to hiking and biking trails and the lake it is just pure nature. I think the shear beauty of this community is what will drive people to want to live here."
"My clients love Lakeside at Tessera because of the affordability of the neighborhood, the access to the lake, 4.5 miles of hiking and biking trails, 1 mile of shoreline ... the infinity edge pool and amenities center is absolutely gorgeous and overlooks Lake Travis ... it is just a phenomenal lifestyle out here."