New Homes in Lago Vista, Texas on the North Shore of Lake Travis
BEAUTIFUL HOMES
Get Inspired with thoughtfully designed homes on a variety of lot sizes, as well 100-foot waterfront home sites offering stunning Hill Country and Lake Travis views by well-established builders, Coventry Homes, Gehan Homes, Highland Homes, and Lennar Homes.
EXCLUSIVE AMENITIES
From the gorgeous pool and event pavilion overlooking Lake Travis to miles of natural hike and bike trails, our family friendly amenities are tailored to take advantage of the community's scenic surroundings.
TOP SCHOOLS
Lago Vista ISD, with a total enrollment of 1,275 students and an "A" rating by Texas Education Agency, offers a personable learning environment where dedicated faculty help students succeed in the classroom, on the playing field and in extracurricular endeavors.
"It is just heaven out here, so quiet, so still, and yet such a top notch classic place. Come, you will love it."
"The builders at Lakeside at Tessera bring a lot to the table. They have been in the Austin market for a very long time and they are very well verst in what folks are looking for in their home."
"We really like the location of Tessera because we wanted to live in the hill country and this is about as close as you can get and still be close to amenities in Austin and Cedar Park and other places around the area."
Lakeside at Tessera is an award-winning master-planned community. We pride ourselves on providing the best quality life to our residents. Find out the latest news, events, and insights on the community by reading our blog.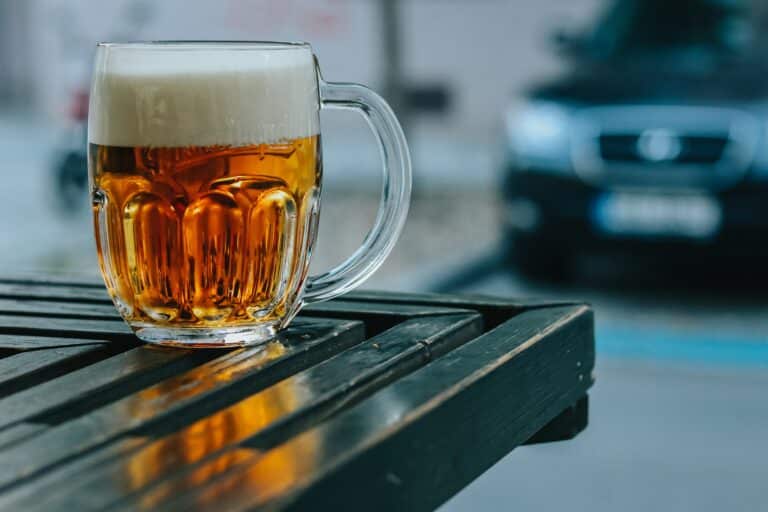 The Best Breweries in Austin Texas Looking to savor the finest craft brews in the city of Austin, Texas? We've
Read More »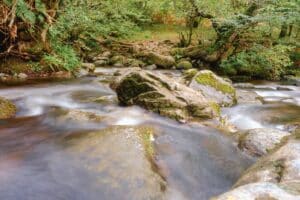 Eight Texas State Parks Near Austin Austin, Texas, is a city celebrated for its vibrant culture and music scene. But
Read More »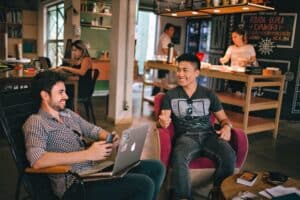 Best Places to Work Remotely in Austin  Embracing the remote work lifestyle in the vibrant city of Austin is not
Read More »
BY SUBMITTING YOUR INFORMATION ABOVE, YOU ARE OPTING IN TO RECEIVE EMAILS FROM THIS COMMUNITY AND ITS BUILDER PARTNERS.